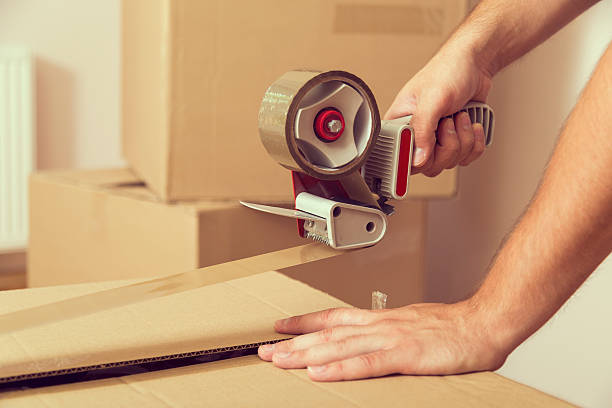 Tips That Will Help You Ensure That Your Business Is Not Prone To Hacking
Most small businesses have now ventured into the digital arena. This is because many clients get to deal with businesses online. Also, most of the marketing and advertisement has gone digital. There are some business functions that cannot take place without relying on the internet. Sending emails, carrying out research are among activities that will require internet access. The larger number of hackers choose to hack small-scale businesses. This is because larger organizations usually have a solid security. Most of the small businesses that are hacked do not get to operate for a long time. Here are tips that will ensure your business is not easily hacked.
You should ensure that your staff have adequate info in regard to cyber threats. This is because there are some businesses that may get attacked as a result of human error. This may include leaving your computer not shut down and also not getting to update your passwords frequently. You should now make sure that your employees are educated on updating passwords, always leaving their computers switched off as well as avoiding visiting unsecured online pages. This will greatly help reduce cyber attacks risks.
You should ensure that the business WIFI is very secured. Hackers will get to invade WIFI networks that have poor security features. This is why you should ensure that you get to use a firewall so that you may encrypt all the data that gets through the network. You should also ensure that You use a solid password for your WIFI. You should also ensure that the employees get to use a different network from the public. This will make sure that your network is safe. You should also consider changing the password after some time.
Make sure that all the data accessed offline is done so through the use of VPN. This is due to the fact that public network can be easily hacked. If you have the resources, you may have your own VPN.
Adopting two-factor authentication will greatly help boost the business security. This is because the cloud can also be hacked. You should make sure that you use a secondary password. You should not rely on the safety of the cloud provider.
Once you have adopted all the security measures, you should consider hiring a hacker to test how safe the network is. This will now help you gauge on how safe the business info is. This will help you deal with the areas that are not much safe.
Your business will definitely break down if you are hacked. This is because the data of the business is not private anymore. In the process, you will lose a lot of clients.